Owner / Operator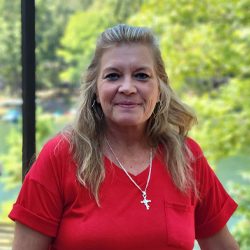 *** Licensed and Commercially Insured ***
Custom Travel for You
The Village Chauffeur is committed to providing worry-free, comfortable transportation to your destination points.
Compare our prices to other modes of transportation!  How do we provide great personal service? By living in, and understanding the needs of, our very special Village community. Our tested and trusted team transports you safely, comfortably, and reliably.
*** Licensed and Commercially Insured ***
Renee Sherrier provides quality service
for all your transportation needs.
With their lifetimes of
customer service experience,
you won't be disappointed!
Call The Village Chauffeur today! 501-915-2001 or send an email to villagechauffeurhsv@gmail.com. Our services are available 24/7, 365 days a year (by appointment only).